I received the following pictures from George Cox, Colorado Springs. George is an airline pilot, and was visiting the Shanghai Auto Museum during a trans-Pacific layover.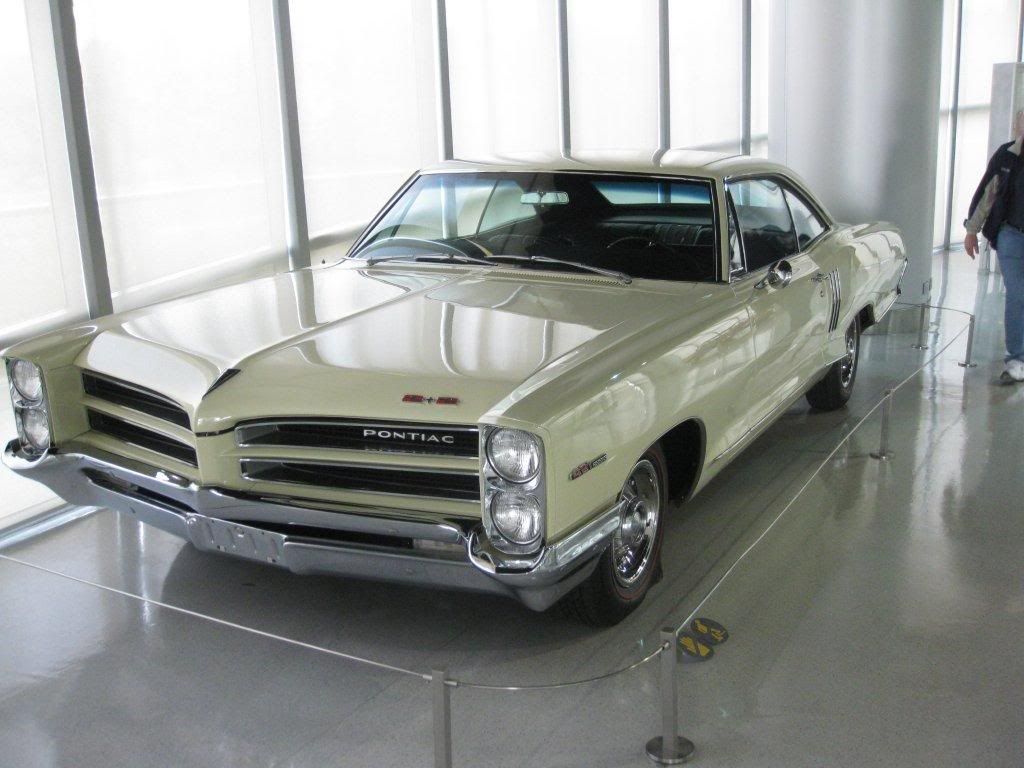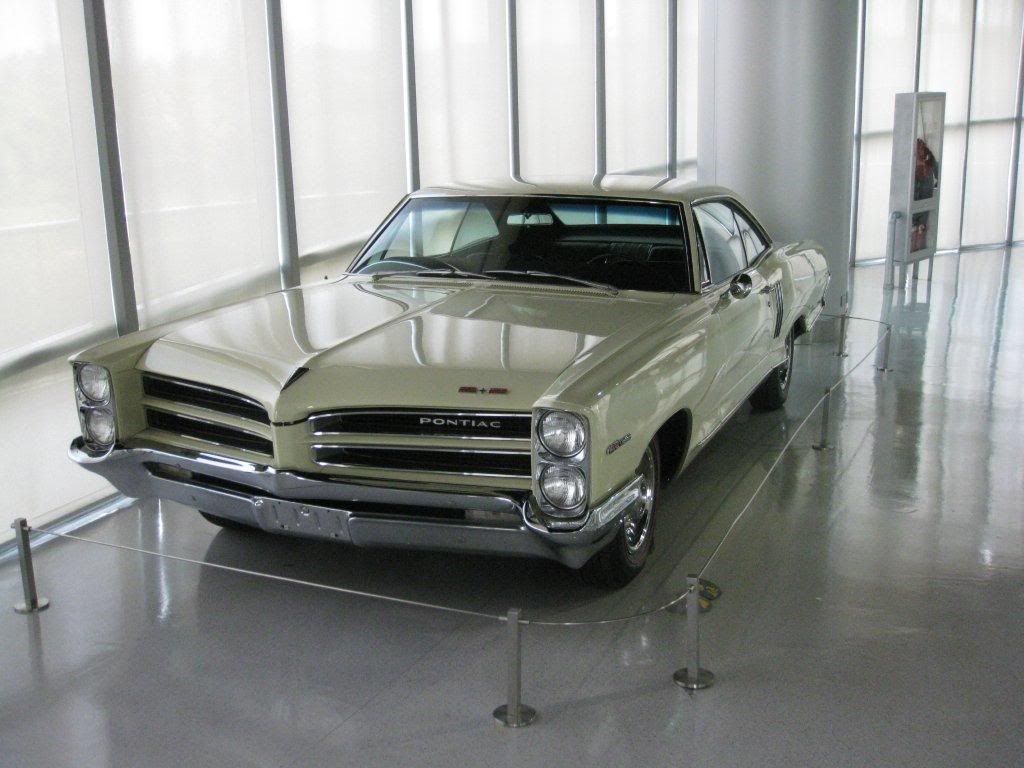 First I've heard of this car. It appears this is China's first car museum, it opened in 2007, and the cars are apparently on-loan from the Blackhawk Collection.
Anyone know anything more about this car?
Thanks, George, for the pix!